WE LAUNCHED!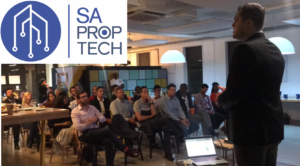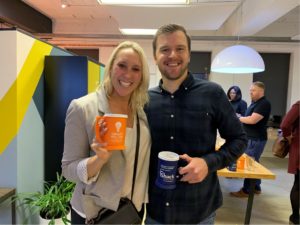 We officially launched the South African PropTech Association on the 10th of April 2019 at Perch in Rosebank, Johannesburg. The launch was invite only, with a unique mix of attendees including an array of property professionals, venture capitalists, bankers, PropTech suppliers and technology entrepreneurs.
The evening consisted of finger food networking, technology demo's, PropTech pitches, an informative South African PropTech map presentation by co-founder Sean Godoy and a perspective altering  PropTech panel discussion, which included Vuyiuswa Mutshweka (serial entrepreneur, CEO of the SA Institute of Black PropertyPractitioners), Mic Mann (CEO of Singularity SA) & Mashilo Pitjeng (industry leader, MD of TseboREAL Asset Management).
The feedback has been very encouraging and we are excited to host our Cape Town launch on the 16th of July at Spaces V & A Waterfront.
OUR MISSION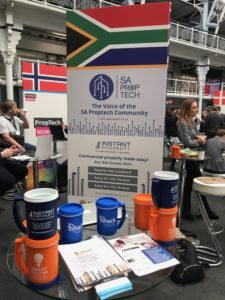 To recap, the South African PropTech Association's mission is to promote, enable & grow the South African PropTech industry, while connecting with an international network of similar bodies and PropTech companies from all over the world.
WE HAVE BEEN BUSY
We have been extremely active post our launch, fulfilling our mandate on the international PropTech scene, traveling to London for Future PropTech, New York to meet with MetaProp and MIPIM PropTech in Paris.
PROPTECH FOCUS VIDEO SERIES
It gives us great pleasure to announce to our PropTech enthusiast community the launch of our video series,  PropTech Focus. This series will give you exclusive access to interviews with leading PropTech players from all over South Africa and around globe.
PROPTECH FOCUS: METAPROP NYC
We are proud to introduce MetaProp NYC as the first instalment of our PropTech Focus series. You cannot meet a more dynamic but friendly team making massive moves in the PropTech industry.
I want to thank the MetaProp team for their generous hospitality during my trip to New York and for inviting me to set up base at their home, PropTech Place during my stay.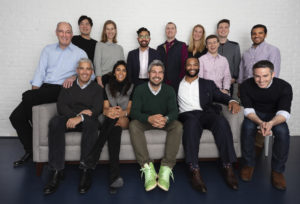 A few exciting points about MetaProp NYC:
MetaProp is the most active early-stage real estate and property technology ("PropTech") investor globally.
90+ PropTech investments to date.
MetaProp is planning to launch a $100m fund.